Science Center Nature Tours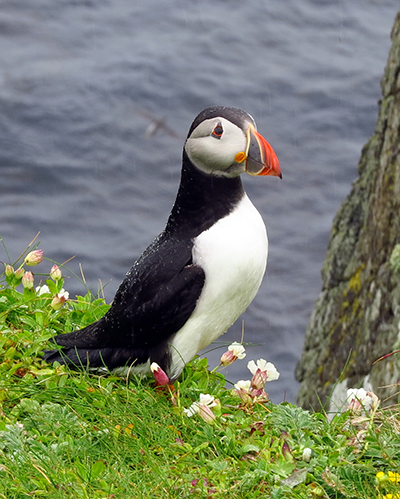 Executive Director Iain MacLeod (a native Scot) leads a Natural and Cultural History Tour to Scotland each year (in May or June). These are very personal, small-group tours to various parts of the Scottish Highlands and Islands. Iain is an experienced group tour leader who has organized and led tours of Scotland more than a dozen times. The hotels are chosen by Iain for their comfort, ambiance, hospitality, and excellent food. Iain personally arranges every detail — flights, meals, transportation, and daily destinations. The group size (maximum 12 people), and unhurried pace fosters new friendships, a relaxed atmosphere, and flexibility in the schedule.
---
Iain's trips in 2023, 2024 and 2025 are full.
Email Iain () now if you are interested in the 2026 trip.