Science Center Nature Tours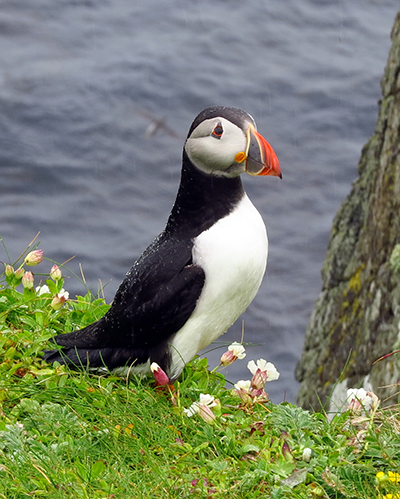 Executive Director Iain MacLeod (a native Scot) leads a Natural and Cultural History Tour to Scotland each year (in May or June). These are very personal, small-group tours to various parts of the Scottish Highlands and Islands. Iain is an experienced group tour leader who has organized and led tours of Scotland more than a dozen times. The hotels are chosen by Iain for their comfort, ambiance, hospitality, and excellent food. Iain personally arranges every detail — flights, meals, transportation, and daily destinations. The group size (maximum 12 people), and unhurried pace fosters new friendships, a relaxed atmosphere, and flexibility in the schedule.
Iain has two full Scotland trips in 2024 and is starting to plan for 2025. Email Iain () now if you are interested in the 2025 trip.
---
We do sometimes get cancellations so if you want to be added to the wait list for any of these trips, please contact Iain at .