Media Kit
Media inquiries or questions? Contact:
Amanda Gillen
Development and Operations Director
Squam Lakes Natural Science Center
PO Box 173/ 23 Science Center Road
Holderness, NH 03245
P: 603-968-7194 x134

About Squam Lakes Natural Science Center
The mission of Squam Lakes Natural Science Center is to advance understanding of ecology by exploring New Hampshire's natural world. Through spectacular live animal exhibits, natural science education programs, guided Squam Lake Cruises, public gardens, and a nature-based Montessori early learning center, the Science Center has educated audiences of all ages since 1966 about the importance of our natural world. The Science Center is accredited by the Association of Zoos and Aquariums (AZA) and is the only AZA-accredited institution in northern New England. Squam Lakes Natural Science Center is located on Route 113 in Holderness, New Hampshire. For further information, visit www.nhnature.org or call 603-968-7194.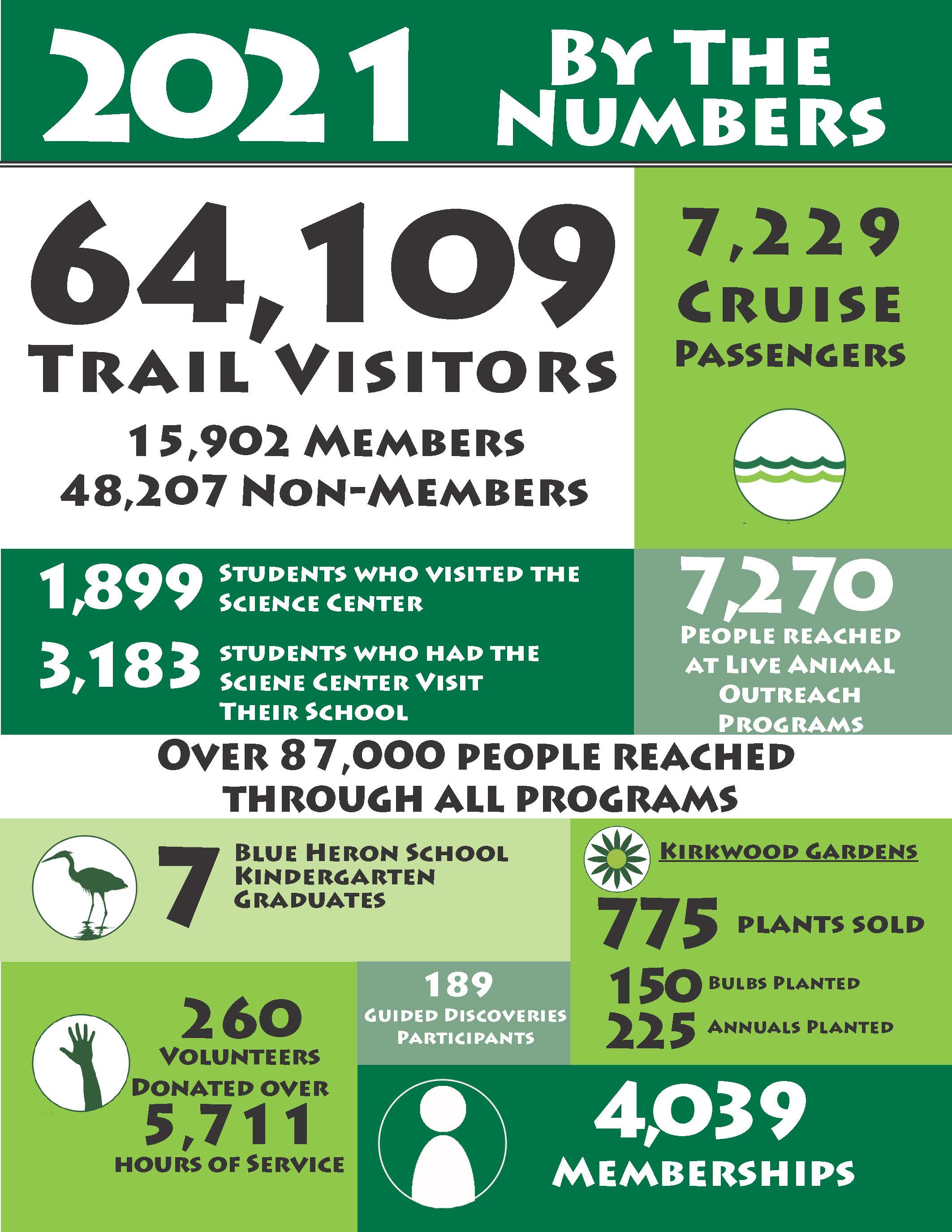 ---
Logos:
EPS
TIFF
JPG
Images: Click for high resolution version.